You don't need to put in serious efforts to look glamorous when you are making the right outfit choices. Winter makes you put on layers. You don't get opportunities to reveal your nicely tanned skin. However, you can show your sense of style by adoring fashion trends like fur. You have the finest collections of mink fur coats for women and fur trim parka coats. Mink fur coats are stylish and opulent to make you look glamorous. This fashion trend carries a class. There is no match for the feel and look of fur coats for women. It sets you apart from others trying to reflect their sense of style with other winter fashion trends.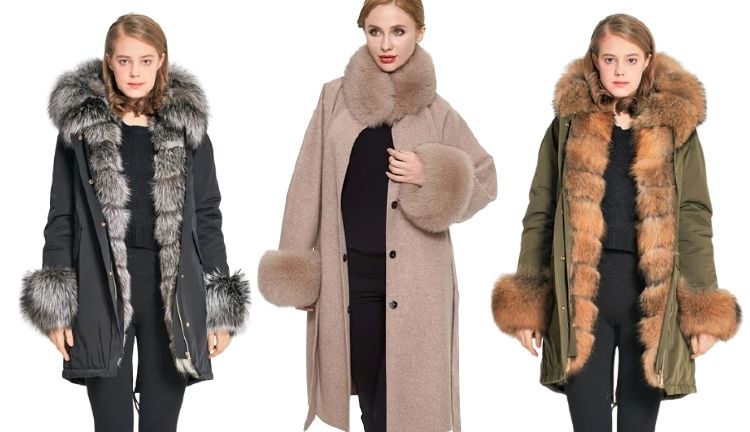 However, if a product is too good, the market is often flooded with fake copies of that product. The same goes for fur trim parka coat and other fur coats for women. You need to know how to test if mink fur is authentic or not. You don't want to waste your money on a fake fur coat labeled as an authentic coat. In this article, you will learn how to identify an authentic mink fur coat. Here are some tips for distinguishing authentic mink fur coats from fake ones.
Feel It

When you are buying a mink fur coat from a local market, you can test its quality by running your hands through the fur. When you are buying from a website offering wholesale fur coats, you must read the return and refund policies of the store. While you can save money and get discounts when you are buying fur coats for women online, you will be able to test a coat when you unbox your delivery.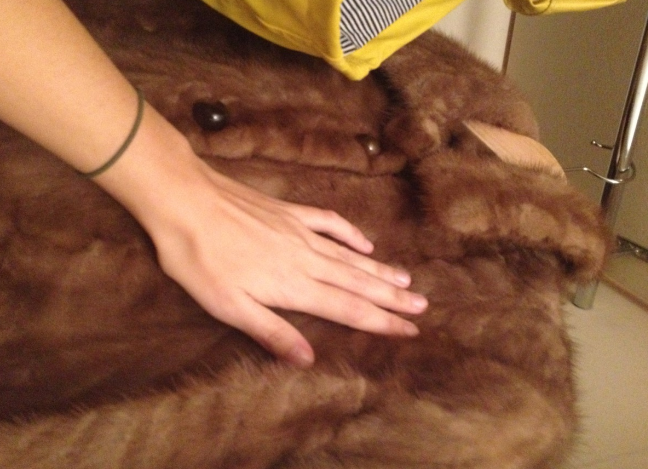 An authentic mink fur is silky smooth. The coat has layers of fur. The first layer is of mink fur with long-guard hair and thick under-fur. You also need to be aware of the signs of a fake mink fur coat. A fake fur coat has tangled fur of different lengths. If you touch it and the coat feels spiky, it is fake.
Check Inside
The interior of the coat also tells a lot about quality. You can easily spot if the coat is well-tailored or not. Examine the lining of the coat to see if it is well-made or not. If you lift the coat, you will see the pelts underneath the coat. Make sure that the lining is not hemmed at the bottom.
Check Pelts
Pelts are sewn evenly in a good quality mink fur coat for women. The strips in the coat have the same length. The quality is likely to be questionable if there is fur between the seams. Even when authentic mink fur is used to make a coat, if it is poorly-tailored, avoid buying it.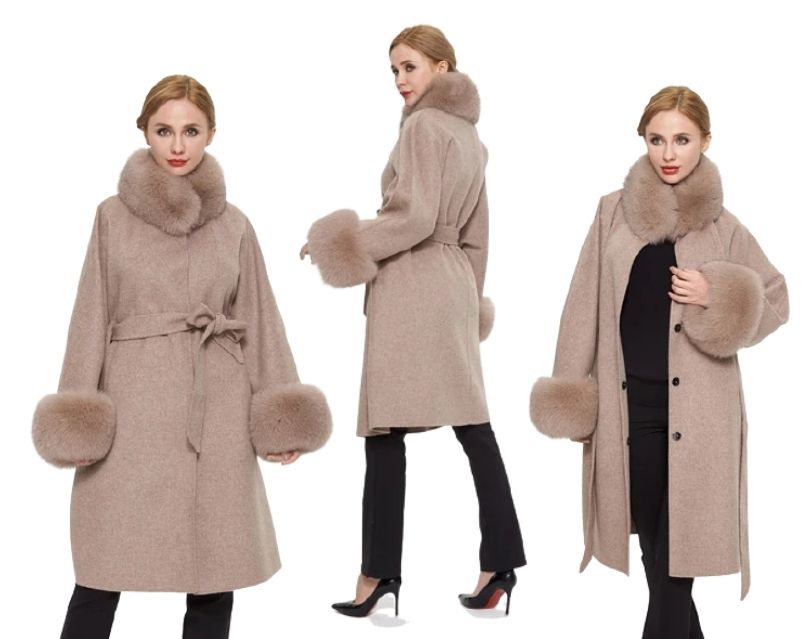 Find Source of Fur
Mink coats can be of different types. However, the quality of fur also depends on the manufacturer or supplier. Check where the fur coat or jacket is made. The finest quality fur comes from North America and Europe. Avoid buying a coat made using fur sourced from China. The price of a mink fur coat also depends on other factors including the type of mink, style, and brand.
Pelt
It is believed that the pelts used in the jacket or coat determine its cost and quality. However, this is not necessarily true. The price of the mink fur coat also depends on the quality and quantity of raw material. A short jacket or coat with broad sweeps and large collars can contain more pelts than a narrower mink fur jacket or coat.
A coat made using a lot of leather has less fur. This type of coat can have a striped pattern. If you like this look, make it yours. However, you cannot call it a good quality fur mink coat. This coat should not be as expensive as a coat that uses more mink fur. It should not be a dyed garment. You will find a creamy off-white color if you check the underlying leather. The tag must mention if it is dying or coloring. A coat with dyed leather may not be the right coat.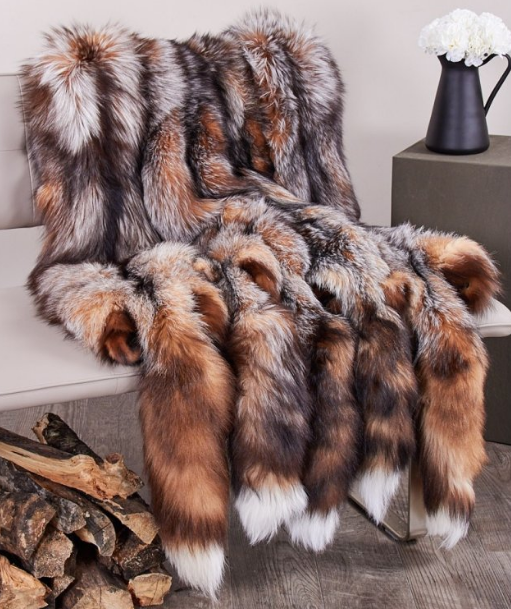 Check the Label
A good quality coat must meet certain standards. The label tells a lot about the quality. The label must mention if the raw material is sourced from a mink farmer and furrier that maintains elite quality standards.
Check Accessories
A good quality fur coat comes with all the accessories. These accessories include belts, drawstrings, lining, and more. The number of accessories also depends on the style of the coat.
Volare New York is a leading name among wholesale furs providers for the last six decades. We supply jackets & coats, shawls & capes, vests, and hats.