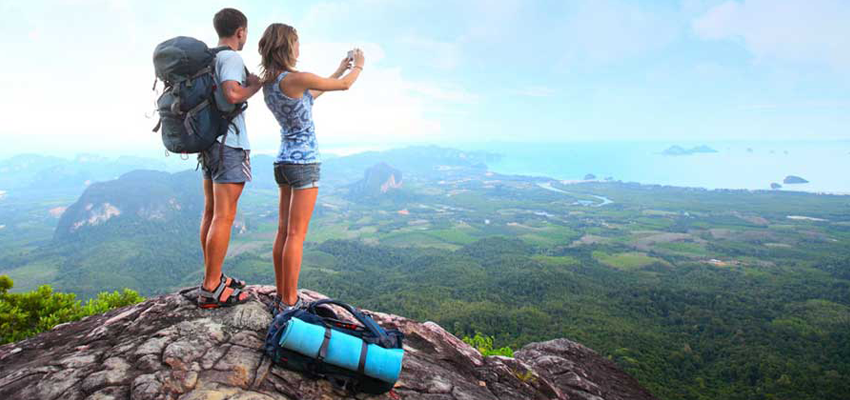 There are too many car rental companies these days that actually offer a hassle-free vacation. But all you need is a reliable car rental service that will look after your travelling needs. This particular service is a great help for people who do not know anyone on a certain place, especially if they are only there on a vacation. It makes the travelling easy and peaceful

Below are some helpful tips to choose the best car rental service:

1. Location is important. Before anything else, you must know if there are available car rental company near the place you want to travel. Consider the place of the car rental company because you don't want to spend a lot of time looking for a car to rent. Before going to your chosen destination, check some car rental services nearby with the help of Google. It is 100 percent sure that these companies place their company details online. These days, internet is your friend in finding services you need. You just have to search and click.

2. Choosing the car models. You should also find out the available models on the car rental company near your travelling place. If, for example, you are attending a wedding in New Jersey, why not look for a nice and decent car that can help you on this special event. The car rental companies divide their vehicles into different classes:

• Economy. For those who has a limited budget.

• Intermediate. Can be under business or work-related travel.

• Luxury. This includes limo rentals. So if you need a limo for your travel period, you can always ask the company to provide one for you.

• Full-size vehicles. This is common for the entertainment field.

3. Check some car rental companies that offer special service. A good example would be 20 percent on luxury cars during holidays or even on weekends. As we all know, limo is a luxury car and only rented by big shot people or businesses.

4. Choose a car rental company that offers pick up from airport. If you are travelling on plane and would like to lessen the hassle of moving from one place to another, perhaps you would like to avail the car rental service from a nearby company where you would stay. Most of the car rental companies these days offer this kind of service because travelling abroad is in demand.

5. Select a car that has a special feature. Nowadays, it is okay if you don't have a real map on your hands. Most of the car rental companies have GPS installed on their vehicles. It will be easier to navigate the place with GPS. Sometimes, they also serve some wine and champagne depending on the type of vehicle you want to rent. A good sound system is always a must.

6. Compare prices. With the help of internet, you can search for different car rental websites and travelling sites. You can compare the rental fees of all the car rental services in your chosen destination.

7. Inquire about the insurance. This is an important matter, ask the car rental company if availing their service comes with an insurance that will protect you from any danger during the time you have availed the car. Insurance is always for your own good. You may also seek help from insurance adviser about this matter.

8. Other inquiries. Send an email or call the car rental companies to inquire if you can make a reservation on certain model or type of car. You may also ask them what type of car insurance they are offering with each car. Remember to choose the best company that offers the most comprehensive insurance plan.

9. Choose the best vehicle that will fit your needs. Always remember that you are availing the service that suits best your needs while travelling. Better that you assess first your itinerary and activities before tapping the car service on that place. It should always in favour of you no matter what because you are paying for it for the convenience.

To avoid any hassles on travelling, consider renting a car. It will be easier for you to visit different places you want without commuting and you can totally relax on your vacation.