Every time we opt for something new and opposite than the usual, we tend to think and worry more. Same goes for in the case, when you decide to go for a home visit vet. Many people are choosing home visit vets instead of visiting the vet clinic all by themselves. If you are planning to opt for a house call vet, of course, it comes with a lot of advantages. But everything has its drawbacks. So we want you to take the decision by considering every aspect of having a home visit vet. Before jumping into a conclusion, have a look at the pros and cons of home visit vets to shoo away all your confusions.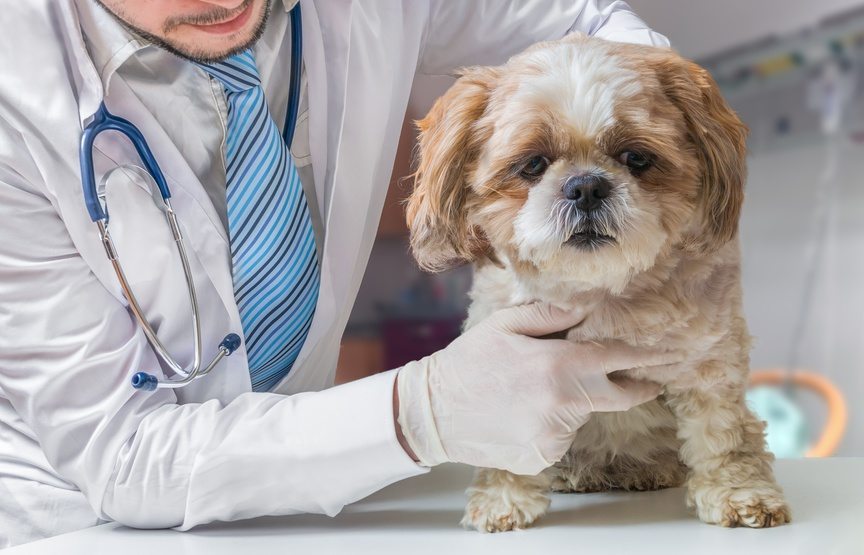 All the convenience!
It is way easier to call a vet home and get your pet's regular medical check-up done than taking them to the clinic. All the pet owners know how tiring it is to take our pets to the car when it's time to visit the vet. Just think about getting rid of all the whining and puppy eyes. The process is simple and convenient. Besides, if your pet is old or has difficulties in travelling, there's no worry about getting its check-up done at home.
Less stress, better environment
The pets are likely to be relaxed at their home rather than waiting for its turn in the clinic with other animals. Imagine the stress a cat gets when it sees a dog barking at it. The home call vet is the perfect way to leave all these worries behind. It is also easy for the vet to do the routine check-up in the home where the pet receives a better environment and of course a familiar surrounding.
Vets can identify if the environment is a problem.
There are times when the owners hide serious facts about their pet's living condition or the environment or situation that might be affecting their pets. It is easy to hide such information and get away with it during the visit to the vet. For the same reason, vets can sometimes find it hard to diagnose the pet's behavioural or medical health. But when it's about a house call vet, there's literally no hiding from these conditions. And, if required these vets can suggest a better environment for your pet.
Multiple pets? No worry!
If you own a small car and multiple pets, you are well aware of the pain of fitting them all into your car during vet visits. So, the home call vets are a straight away solution to this problem. You can get all your pets checked at once without any worry about getting them fitted into your small sedan.
No thorough exam
It's not possible for the house call vet to perform a thorough check-up in a house. A lot of equipment is required to do a thorough checkup and it is not possible for a house call vet to bring them all in along with herself. Plus, there are certain diagnosis that require the help of extra medical staff. In a house, it is not possible to get that kind of help from the pet owner. An X-ray or ultrasonography should be done at the clinic or hospital itself. Plus, when your pet is in a serious condition or needs the help of surgery and other medical procedures, a home visit vet is not enough to handle the situation.
Let's talk money
No matter how many advantages a house call vet provides, when it comes to money, it may not look affordable to people. Having a home visit vet costs way more than going to the clinic for a check-up. The fees itself is higher than normal. Besides, depending on the distance between your place and the vets clinic, you may need to pay the travelling cost as well or look for vets near me.
Time management and appointment
Getting the appointment of a home visit pet is not as easy as it sounds because of availability. There are very few vets who are putting their time into home visits. So, you may have to wait longer for the appointment and if your pet needs immediate medical attention, this is definitely not a way out. Because of the same reason, you may have to opt for a new vet who is available immediately. In this case, you need to explain you pet's entire medical history to the new doctor and it will take time for her to suggest the required treatment. It is way too time-consuming and tiring.