As we all know, employee engagement is directly linked to higher retention rates and productivity. And in the present case scenario, the workforce wants effective communication, collaboration, frequent feedback and training. However, the traditional ways and channels come with several limitations. For example, collaboration can seem a bit challenging with a highly distributed workforce. This is where technology and digital tools open new opportunities for better communication, improved efficiency and productivity.
Technological advancements lend a helping hand to roll out expense management processes in the form of web and mobile apps. Moreover, artificial intelligence enables organisations to offer tailor-made accounting packages and benefits to each employee as per their personal profile. This has led to the emergence of several platforms offering seamless access to a host of benefits and reward programs. One such name is Sodexo that has eliminated the hassle of managing paper-based claims, rewards, reimbursements, and employee benefits in India.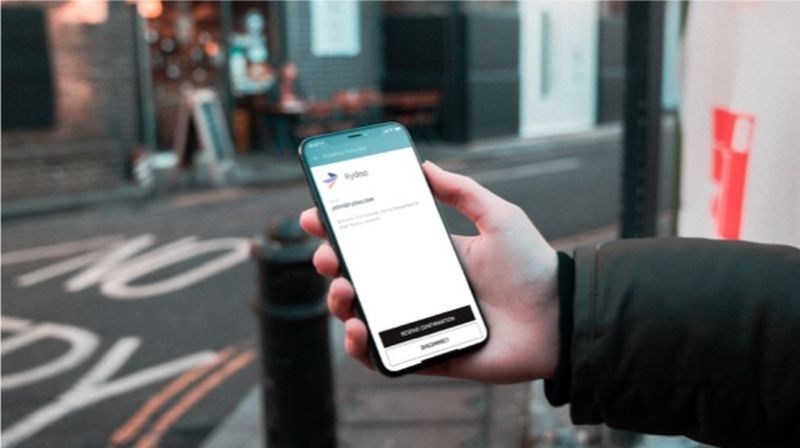 Furthermore, Sodexo Benefits and Rewards Services has over 22 years of experience in providing quality of life services to clients, consumers and merchants. The solutions have a positive impact on employee motivation and helps to continue to contribute in improving the performance of the organisation and its employees. Sodexo employee benefit solutions include Meal Pass, Multi Benefit Pass, Premium Pass. And each solution can be easily managed to enjoy benefits on the go with the help of next-gen mobile app.
Meal Pass by Sodexo gives a wider choice to employees for eating out and ordering with great tax benefits. It comes with the flexibility to define card loan and usage rules as per company meal benefit norms. Whereas, Multi Benefit Pass also lets the workforce non-meal benefits including gift, fuel, telecom, clothing on one innovative card while eliminating the tedious task of submitting paper bills. Another solution, Premium Pass empowers the employees with freedom of choice, and for employers, it makes it easier to run reward and recognition programs.
Here are some benefits of Sodexo's Mobile App:
1.Ease and Convenience: Users can manage their transaction history and track spends easily. Employees can access and manage multiple benefits on-the-go with just a click.
2. Dynamic Pin: In case the user forgets the card pin, they can easily generate a new card pin using the app on the smartphone or desktop by simply using the dynamic SuperPIN. There is no need for employees to remember multiple PINs since the Dynamic Pin can be refreshed every 2 minutes and be used for transactions.
3.Discover deals: Employees get access to exclusive deals and discounts, for great savings and added delight on the next-gen mobile app.
4. Secure Transactions: The Sodexo app is super secure as it is built with multiple layers of security and encryption to keep the data and money secure. It Enables employees tomake secure payments using multiple payment modes available on the Sodexo-Zeta App like QR Code, Shop ID and Zeta Code. For added security, the card can be blocked and unblocked with just a tap leading to safe management of the digital cards.
5. Real time notifications: Be it merchant discounts or exclusive deals, users get all notifications in real time on the next-gen app.
Moreover, Employers can experience increased enrollment completions, higher engagement and retention rates with integration of mobile apps for processes.
Nishtha Sharma is an entrepreneur, SEO expert & the co-founder of Free blogging website - smartkela.com. She has delegate experience and achievements in field of Search Engine Optimization with increase in ranking of website in short span of time. She contributed a lot of blogs when she co-founded s