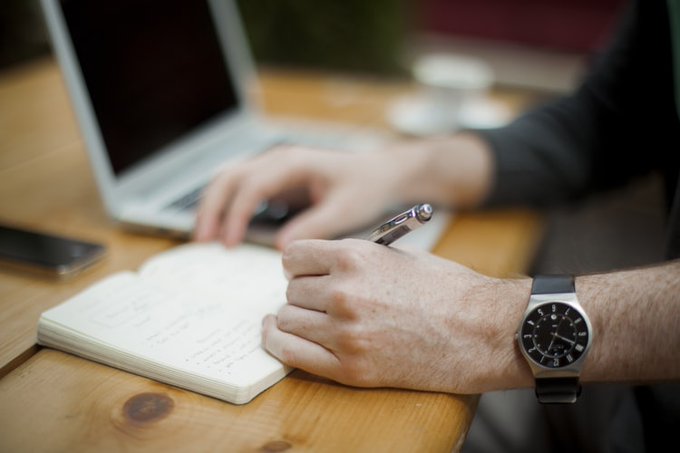 Success in college does not come easy. It requires your body to be physically healthy to attend lectures after lectures and also your brain to be active throughout the day. A student's motivation level depends upon the environment of a classroom and the behavior of the teacher. However, very few teachers will oppose the fact that motivated students have a greater learning ability than the less motivated.
There can be various reasons why an individual might be unenthusiastic. It can be either lack of interest in the subject which later becomes the source of disturbance and absence of class participation among the students.
So, recently many teachers observed that their class seems to be dull and unmotivated. But we have got a solution for you. If you are the one facing trouble in teaching mindless beings you should first know that motivation is classified into two parts.
1.Intrinsic Motivation
Psychology defines intrinsic motivation as an individual's desire to learn something new and the aim to excel in that subject. This kind requires fewer efforts as it comes naturally and helps oneself to maintain focus for a long period of time. For instance, an intrinsic student might say words like science excites me or good grades give me a sense of accomplishment.
2. Extrinsic Motivation
Here, an individual needs a role model to whom they can follow and look out to when in crisis. It can either be parental guidance or a teacher's advice. Extrinsically motivated people might say things like they are afraid they will lose their scholarship or we will get a reward if we complete this task on time. Such students often lag in learning something new and have constant behavior changes.
No matter what kind of student you are dealing with, the strategies of motivating a student remains the same. For you, we have compiled a list of research-based strategies that can help you with your goal.
Become a Role Model
As every individual is different and needs a different personality to look up to as a role model. You have the capability to be all in one. Give your lectures with enthusiasm and passion to which every individual can relate to. Students get motivated when they can fully connect with their lecturers and it helps them in understanding the subject more clearly.
Always Remember Your Students' Name
This gives them a sense of acknowledgment, that they are known. In a class of 30-40 students, make sure you memorize each of the students' names.
Give Interesting Examples
Before starting off with a new topic every day, try to socialize with your students by giving them interesting examples. Plan each lesson accordingly so that your students can understand it well.
Reward Your Students
If you find your students lack interest in your lectures and the participation percentage seems to decline, set performance goals. Assign work and relevant titles for those who have the best presentation. For instance, the title of the Best Essay Writer UK can be given to those who excel in the essay competition.
Emphasis on Testing and Grading
You can use tests and assignments as a pointer to acknowledge each of the students' hard work and reward them with fair grades. Always treat the whole class equally, otherwise, disputes among the students may disturb the inner peace of the classroom.
Let Students Be Their Master
While you are the one teaching them, on some days allow them to choose the topics that excite them. Ask them how they want their assignments or quizzes to be weighted. This will generate their interest in your course and also give them control over certain things. Also, encourage them to share their ideas and comments.
As a teacher, it is your job to identify the less motivated person in your classroom. Sometimes students only need a cheerful and approachable person to lift up their spirits. If you need more guidance, you can further read our articles written by the Best Essay Writer UK.
Follow Us
Twitter|Linkedin|Youtube | Tumbler | Wordpress | Weebly | Wix | Blogger
.