Dressing up modestly in this time and age is almost impossible. Not because one doesn't look good in it, but simply because we want to do what the celebrities are doing. If they don't favor Modest dressing, then we consider it a lost art or old fashioned or an idea for the old. But the truth of the matter is, whether you consider it old fashioned or embrace it as the trend, Modest wear is here to stay and isn't going anywhere any time soon. For the last few years, it seems like this truth is sinking in many people and are now considering giving it a try.
Looking at how fast Modest dressing is getting into the market; it is a clear sign that people have finally embraced it as the way to go. Although magazines are still taking a slow pace when it comes to discussing the issue of modesty, it is a point that cannot be ignored. When we talk about Modest wear, we are not out to limit your options. This is however not the case, actually, we are giving you an opportunity of looking good and fashionable and still feel good about yourself.
There are many advantages of modest dressing some of which include;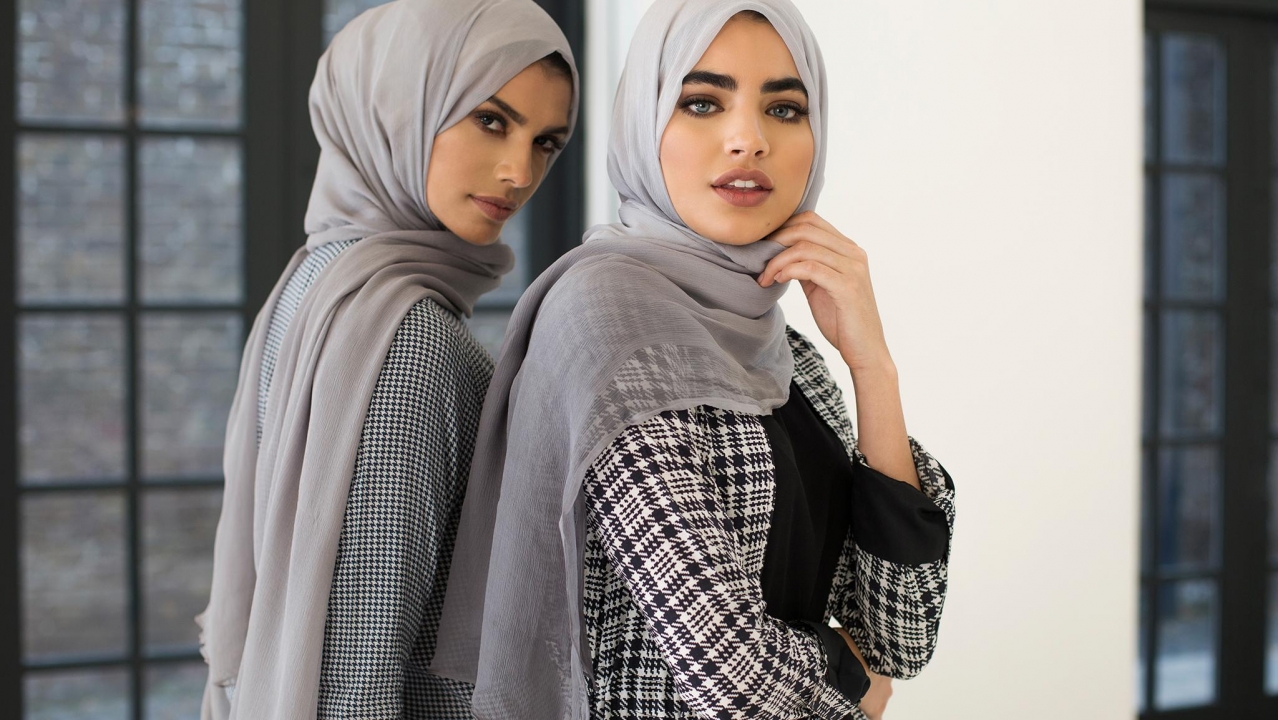 1.They make you feel relaxed
Being modestly dressed doesn't mean wearing oversized clothes. On the other hand, it is not just about covering the whole body, but a feeling of loose and relaxed dressing. Your beautiful leggings and yoga pants might cover you in whole but they can't be considered modest. This is because, one characteristic of modest dressing is lose and relaxed dressing.
2.Happy Hemlines
How would you talk about modest wear without mentioning pieces going beyond your elbows and below your knees? Modest dressing should go beyond your elbows. To be on the safe side, the best thing to do is to ensure you get an outfit that perfectly fits for both your official and social wears. The hemlines that are ankle-length or slightly below the knees gives an appropriate coverage.
Other types of modest wear include long sleeve tops, long-sleeved bodysuits and many others. These clothes should be ideal and versatile for how to dress modestly. Longer hemlines are fitted to make the dress look more presentable.
3. You're Treating Yourself With Respect
How much do you truly value yourself? Do you clothe yourself like the priceless blood-bought child of God you are, or do you need the world's / friends' / a boy's approval to determine your worth? It shows through your clothing choices.
4. Modesty is Sophisticated
It feels great to be able to look like a sophisticated, educated person just by respectful clothing choices instead of someone struggling to survive in the wild or someone with no self-respect.
5. Other People Respect You
Not only are you respecting yourself when you dress with dignity, but others respect you, too. 67% of guys ages 18-22 when polled said they felt uncomfortable when speaking to a woman dressed immodestly, and all of them from another survey said they had more respect for girls who respected themselves with their clothing choices.
6. Modesty is Comfy
For instance, I just love wearing a T-shirt as opposed to a squeezing spaghetti-strap shirt. Similarly, pulling on a modest pair of jeans feels way more comfy than sporting Daisy Dukes would. And who wants to walk around all day wearing a short dress so tight it's constricting your lungs?
 Conclusion
The best thing when it comes dressing is that you can come up with your own design and let the work done by a local tailor of your choice. What matters most is being dressed in a clothing that fits your expectations.