No matter what your age, gender and religion are; people love to watch sports. Sports has always ignited whirlwind of passions and emotions into the audience, especially when it comes to football. Football is one of the most favorite and most watched sports game ever, you can find a football fan in every corner of the world. The football is watched by billions with zeal and zest, the people root for their home teams and players playing for their teams, which is one of the reasons that football players are always in the spotlight. The football players go under immense pressure and scrutiny as the millions of people have set eyes on them, their every move and tactic is watched by millions at a time, which contributes in making them world famous athletes.
Every year many new faces make it to the football teams but few of them rise to stardom while other fades. Only the finest players are selected to play games on an international level, however few of these players crumble under the pressure of critiques and public, while others find their feet and make a name for themselves. Often players make it to the front for ruffling feathers and due to their controversies, in one way or other some players do become famous for all the right and wrong reasons.
FIFA 2018 which has hosted in Russia was the most anticipated game of the 2018 and least to say the people were amazed by the unsuspecting victories and shocking defeats, by far FIFA 2018 was the most exciting unpredictable game in the history. The game was a roller coaster of heroic performances, jaw-dropping goals, astronomic pressure and on-field controversies, which put some of the players in the spotlight more than the others. Here we have compiled the list of top ten players which were world cup highlights for all kinds of reasons because of FIFA 2018;
Cristiano Ronaldo
Whether you are a football fan or not, you cannot say that you are not familiar with Ronaldo's name. Ronaldo 32-year-old who currently plays for both Real Madrid and Portugal is one of the most celebrated football players across the globe. His brilliance is terrorizing for his opponent players as he turns into a wizard with the ball at his feet. Although in FIFA 2018 he was not able to bag the title of champions for his national team, he made to the news as "scoring machine" when he scored a stunning hat-trick in a single match against Spain.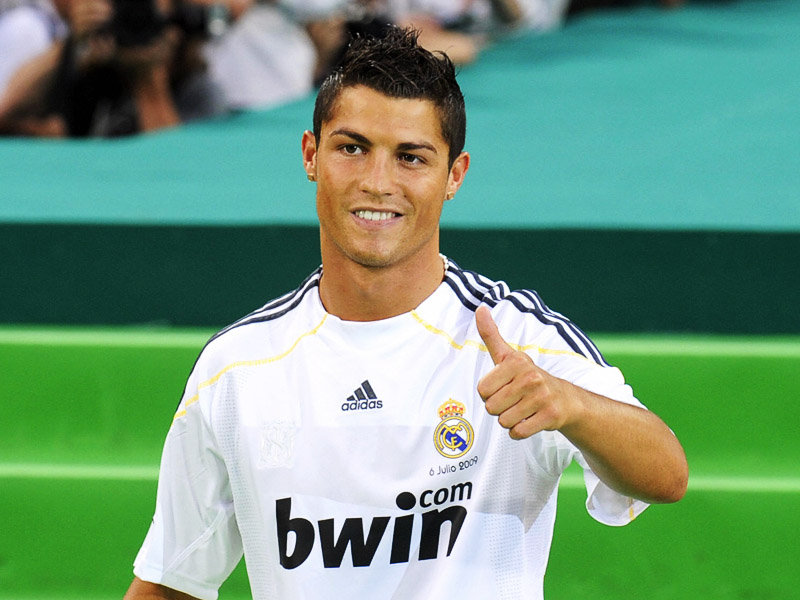 Lionel Messi
This classic winger has been playing football since the past 13 years and is currently part of FC Barcelona and Argentina as his home team. Messi has served as a powerhouse for whichever teams he plays for, he darts around the field with a lightning speed and sure make the game more fascinating to watch. Even though their team did not make it to the finals but due to his hunger and grit for winning he remained as one the best and most influential players at FIFA 2018.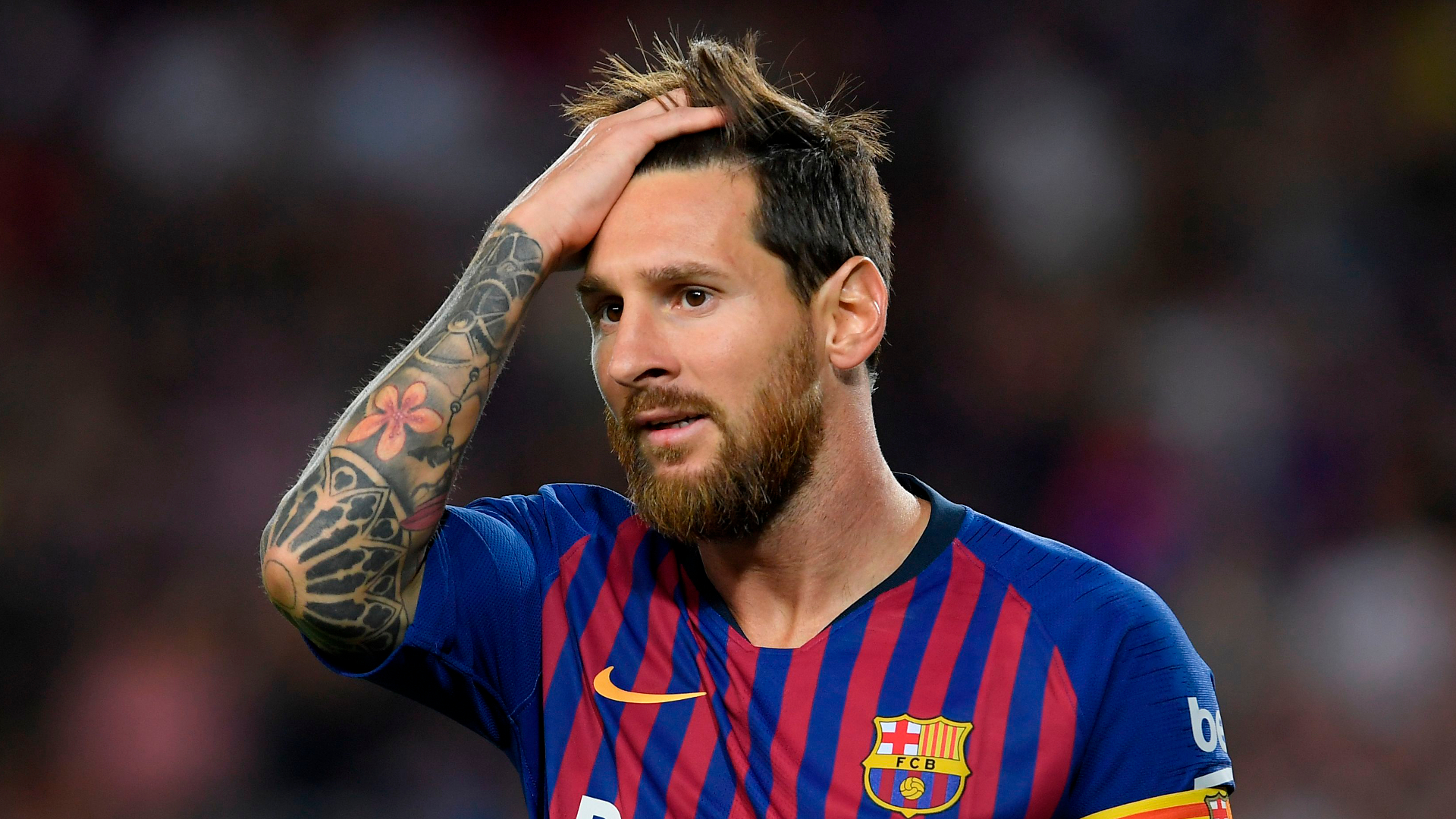 Neymar Junior
This 26-year-old player is part of both Barcelona and Brazil, he is the key player in both football teams. He is always in front of the magazine covers, he made to the headlines in FIFA 2014 because of the injury on his back by a fellow player during a game, which prevented him from playing further matches and his team without him lost to Germany by 7-1. In FIFA 2018 Neymar came back with a bang to retrieve glorious past and to make-up for the previous heart-wrenching defeat, he proved to be a brilliant asset for his team and earned his fame by giving his very best performance throughout the matches.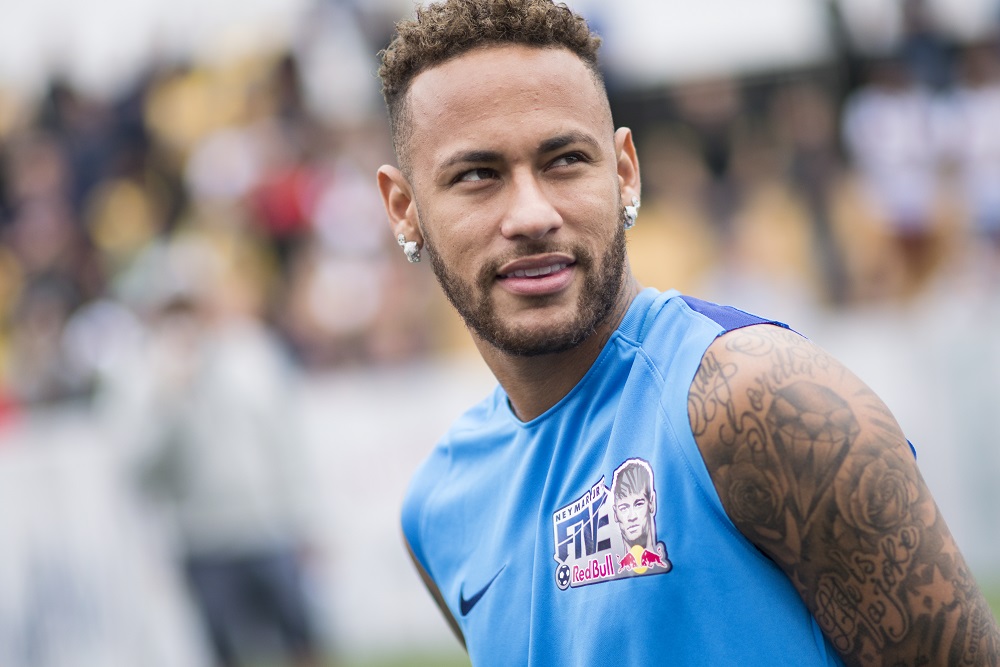 Luis Suárez
This 31 old striker has been the spotlight in both FIFA 2014 and FIFA 2018 for both right and wrong reasons. Suárez due to his hot temper is always surrounded by controversies, whether it is due to hurling racial slurs at opponent players and literally for biting other players during the game, for real! He is always in news. Although his behavior is ridiculous and erratic on the international platform he is always brought back in the game due to his dazzling skills and on fire goals. He continued with his best performance and remained as one of the heightened players of FIFA 2018.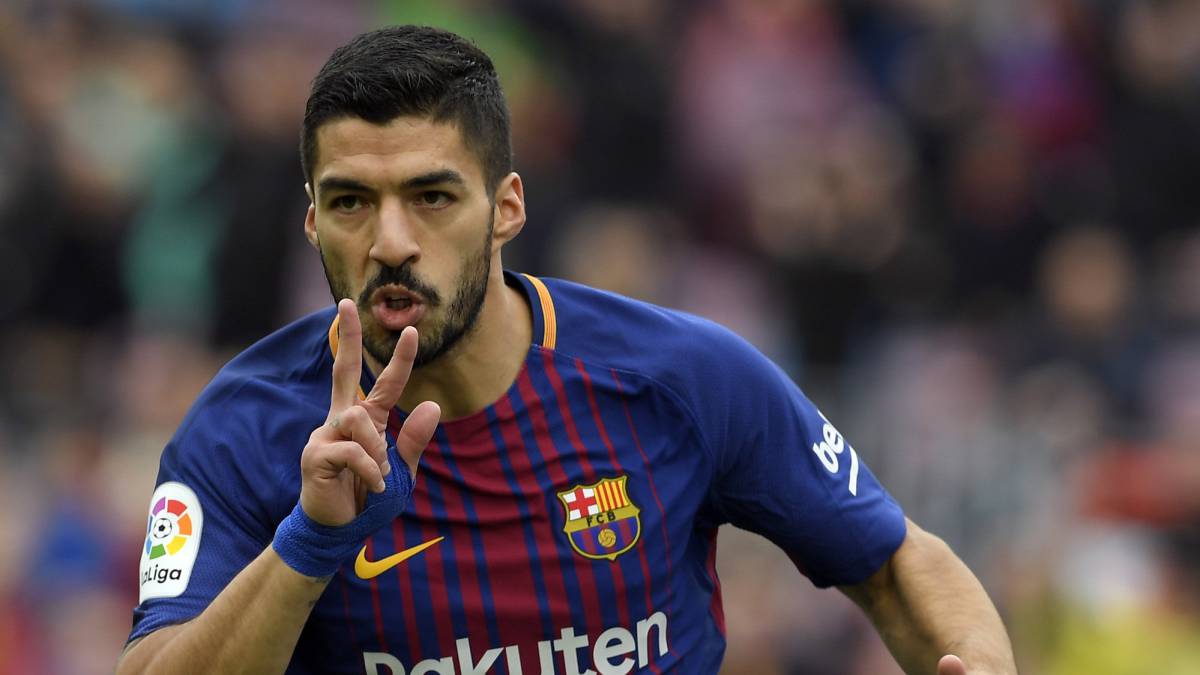 Harry Kane
Another name that rose to fame in current FIFA 2018 was of Harry Kane. This 25 old player of England football team packs talent and finesse which enabled him to pocket 6 goals in FIFA 2018 alone. He has proved to be a vital player to his team and lethal to his opponents which definitely deserves a ton of recognition and appreciation. Although he is new to the game he has already proven to be the finest player of 2018 and will jump way up in future.
Mo Salah
The 26-year-old striker nicknamed "The Pharaoh" has quick rose to the ladder of fame due to his distinguish-able record of 44 goals in 51 matches played, out an of which 25 were left footed. Mo Salah is part of both Egypt's national football teathe m and Liverpool, he was awarded the Premier League Player of the Year in 2017. Due to his unflinching skills and lightning quick speed on the field, he remained one of the vital players of FIFA 2018. He has for sure bought Egypt back in the international game and people have high hopes for him in future games.
Mesut Özil
Özil dubbed as "Assist King" is one of the most expensive players of the arsenal up to date. He was an instrumental player in FIFA 2014 and led his German team to the glorious victory as champions. He has made to the list of a favorite football player because of his pinpoint passing ability and versatility on the field. However he is in hot waters due to the defeat of German national team in FIFA 2018, people were shocked to see defending champions lose so early. The Özil made it to the news recently when he announced his resignation from German National team due to religious and ethnic discrimination he faced after defeat.
Paul Pogba
Pogba 25-year-old player was awarded the best player of UEFA due to his excellent attacking role. He is a vital player in both United Manchester and France National Team. He continued to shine at the peak of his talent in this FIFA and played a crucial role in FIFA 2018 which led France to the victory of FIFA 2018. He is hot-tempered and often seen quarreling on the field with opponent players but due to his striking performance, he is surely a name to watch out in future games by his opponents.
Antoine Griezmann
Griezmann 27-year-old at 5'9 serves as an engine for his team, his determination, and excellence in the game has earned him "golden boot" in UEFA 2016. Griezmann has been part of FIFA 2014 and UEFA 2016 and FIFA 2018. Although France was only able to go through quarter-final of FIFA 2014 and lost to Germany Griezmann brilliance, hard work, and brilliant skills led France national team to victory both in UEFA 2016 and FIFA 2018. He is inevitably best striker due to his combination of cunning and power and is definitely counted in the galaxy of rising gems.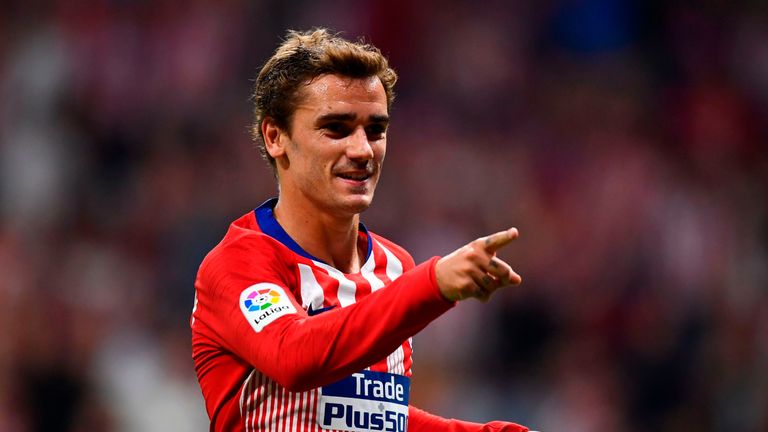 Kylian Mbappé
Mbappé a 19-year-old is a rising sensation who quickly adapted to international waters, his jaw-dropping goals in FIFA 2018 made him a standout player in FIFA 2018. This new face shone in FIFA 2018 through his magic touch on the ball. Although he is still very young his skills are on a point which makes his games ridiculously good and thrilling to watch. At 19 he has still room for improvement and no doubt he will be soon recognized as the best football player in the history if he continues to bless his team with the same outstanding performance and thirst for success.
These are some of the outstanding football players which are recognized all around the world and make it to the highlights again and again due to their performances, accolades, and controversies. People love them despite their flaws and support them by pinning their posters on the wall and their jerseys to game. You can purchase their signed posters, jerseys and shoes they have worn online, just make sure to use your promotional code to purchase them on a discounted rate. Which player do you think has always been in limelight? Comment below to let us know which player you think should appear more in headlines besides these listed players.