There are two magical words that can get anyone jumping with excitement: road trip. Road trips are always fun whether you are going with your family, friends, or your own company. In America, road trips are the number one holiday for families.The most vital part of any road trip is the car. You are going to be on road for a while and you need a car that is tough, convenient, and reliable. For a road trip, you do not necessarily need a luxury vehicle.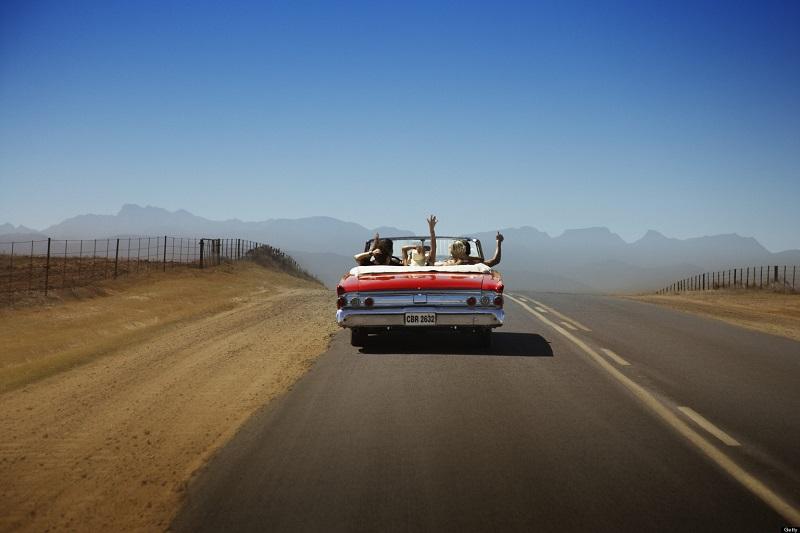 Nevertheless, there are many high-end options too for those who are not on a tight budget. However, if you are a travel-enthusiast but on a budget, you may rent one of these cars and use coupons for automotive to make sure you save some bucks while traveling.
Here are 10 breathtaking cars that are perfect for road trips:
Jeep Cherokee XJ
When it comes to hitting the road, most people think of SUVs and they are right to do so. When you have something as rugged as Jeep Cherokee, you can even drive on dunes. This car has softened a bit over the years like many other SUVs mainly because people do not exactly buy these cars for adventurous rides. The older version, however, is built to last and is ideal for multiple-day road trips. You can easily find its parts and the 4.0-litre engine is designed to last forever.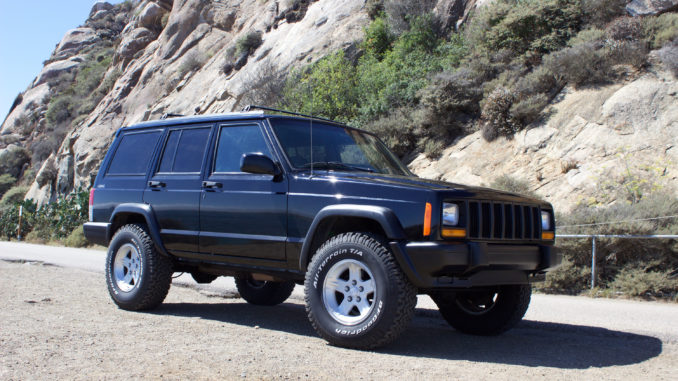 Kia Sorento
This one is ideal for those who do not want to splurge a lot. The Sorento gives you an above average mileage at a very low base price. Mileage is, of course, an important consideration as any road trip's main expense is gas. The infotainment system of this car makes it all the more suitable for hitting the road. Packed with innovative features, it will make your journey easy and fun. It is one of those cars you can find a highly economical deal for.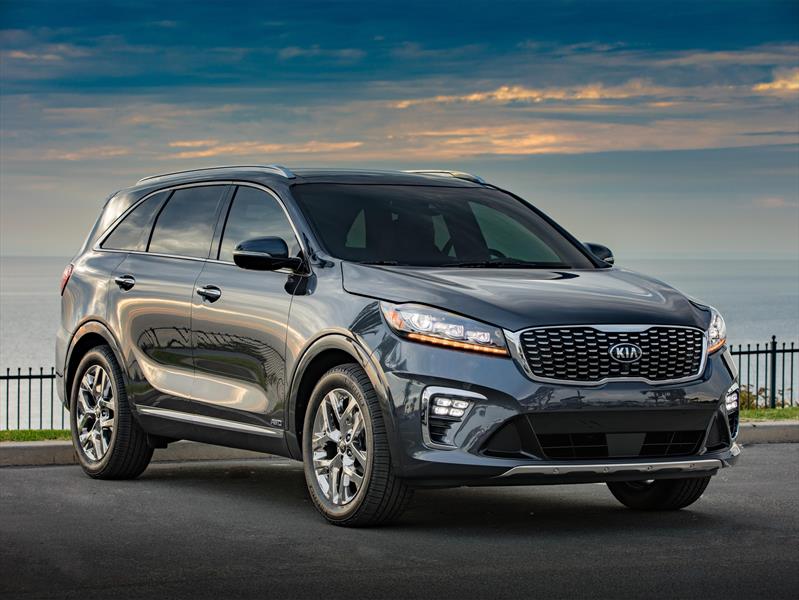 Genesis G80
What if you could get a luxury car priced just a little over average? Well, Genesis G80 is a highway cruiser that does not burn a hole in your pocket. It has a decent mileage but what makes it an even better deal is its warranty. You can drive it to the end of the world without needing to worry about repair costs. Why buy a mid-sized car for a holiday on the road? This particular model is long drive-friendly with features such as adaptive LED headlights and cruise control.
Classic Volkswagen Camper Van
This car has been a symbol of road trips ever since it came out. Obviously, that means this list will be incomplete without it. It is practical in terms of its size but since it is old it may require a lot more work than other car options. If you are planning a long trip, it might make sense to pack some essential parts. You can find used Camper Vans online and that too for quite cheap. Once you get it you will fall in love with it, that is a given.
Toyota Sienna
If you are looking for comfort, this minivan has your back. The Toyota Sienna Limited and Limited Premium feature seats that could very well be classified as first class seats. The lounge chairs with footrests and fold-flat backrests can make the long drives a breeze.
The latest model has major improvements in technology making it even more appropriate for traveling with family. This includes adaptive cruise control, lane keeping assist, and emergency braking with pedestrian tracking.
Westfalia Sven Hedin CUV
This vehicle can be considered the modern version of a Camper Van. It is a CUV which stands for caravanning utility vehicle. This is a car that packs the features of an RV into a car slightly bigger than a minivan. If you take road trips frequently than this is a good option, however, be prepared to pay a high price. It has a mini toilet, multiple counter spaces, a sink, a dual-draw fridge, and a very comfortable bed.
Lamborghini Urus
If you are not limited by money, this car is the dream road trip car. This is Lamborghini's breakthrough in the SUV universe. It goes without saying that it is quite a looker with the sleek LED headlights and steeply raked roofline. It is arguably the fastest SUV as the company promises a high speed of 190 mph. That means your road trip will be quite fast. It also features big 23 inches wheels with jagged hexagonal wheel wells.
Land Rover Range Rover Velar
Thinking of an all-rounder car? The new Range Rover Velar has a rugged body, beautiful interior, and the comfort for long road trips. It is also one of those cars that offer great value for money. It is super comfortable to drive which is another plus if you drive long distance often. It has a great off-road capacity as well.
Subaru Outback
It is as if the Subaru Outback was designed for outdoor adventures. The car has a voluminous cargo area where you can stow everything you can need for your trip. It is readily available at great prices. Wagons are making a major come back in the American market and the Outback is pretty popular with people who drive out of their city very often.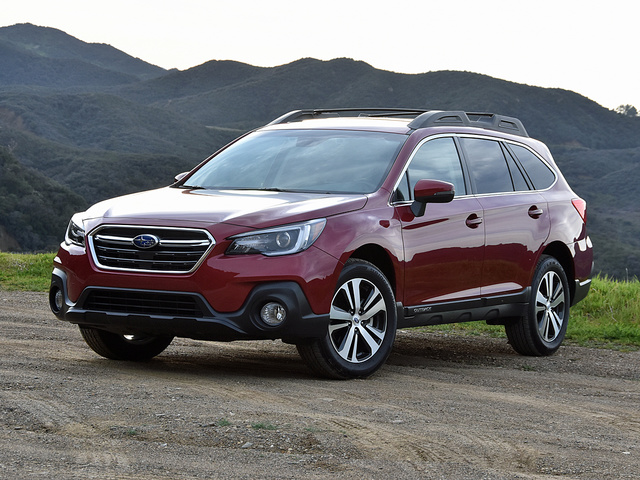 965 Ford Mustang
The Mustang has been featured in enough songs about driving away to make it to this list. Also, it is a fantastic car that also brings a lot of nostalgia. You have to agree that the first generation pony car remains an iconic sports car to this day. If you have a love for classics, this should be your ride to the other side.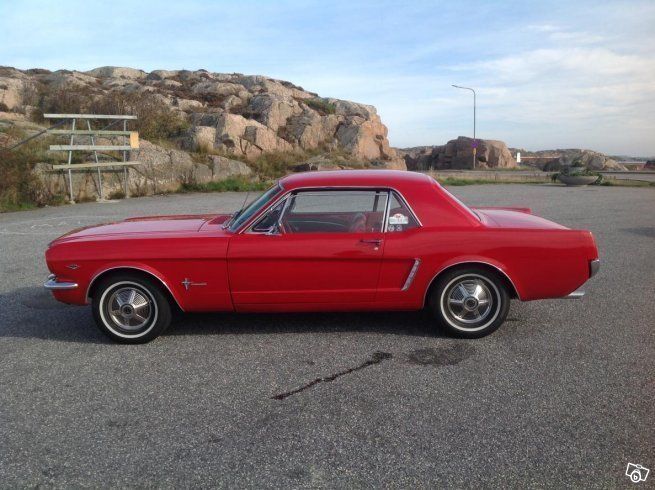 A road trip can fresh up your mind and give you the chance to discover new places. It is crucial to have a reliable car with you as the last thing you need on a trip to relax is to be worried about a broken vehicle. All of the above cars meet the requirements for long drives. Some are a pure luxury while others are more practical and affordable. So where will you go next?