Mushrooms fall into the category of vegetables. But, basically, they are fungi. They have a mild taste that goes with almost all mushroom recipes. Although all the mushrooms are not edible, a variety of food items combine with mushrooms to make it delicious. Are you a cook who loves to explore the varying recipes of a food item? If yes, then try out mushroom this time.
Varieties of taste with 20 mushroom recipes
Gravy recipes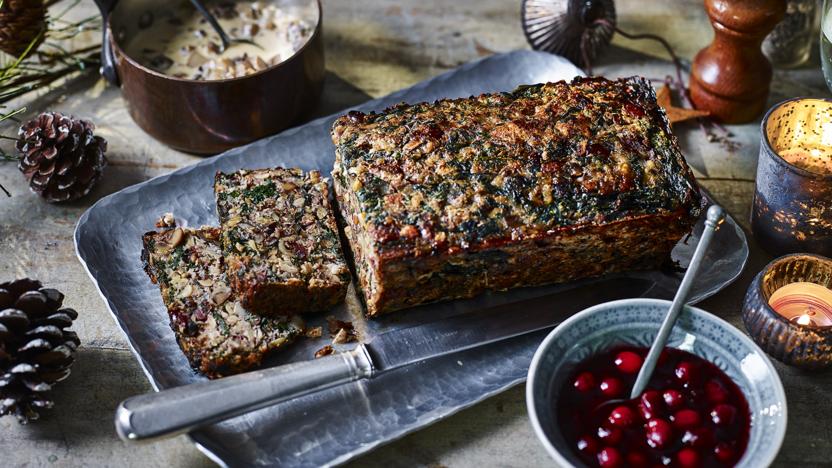 Kadai Mushroom gravy: The first one in the list is a mushroom gravy recipe. This will let you experience the taste of fresh ground spices in onion tomato gravy.
Potato mushroom gravy: We Indians are obsessed with potatoes to a level that we add them in almost every edible item. This recipe is just another example of that.
Mushroom Kurma Recipe: This is a south Indian kurma curry recipe which is usually prepared with nuts and curd. You can add potato and green peas as well.
Dry Recipes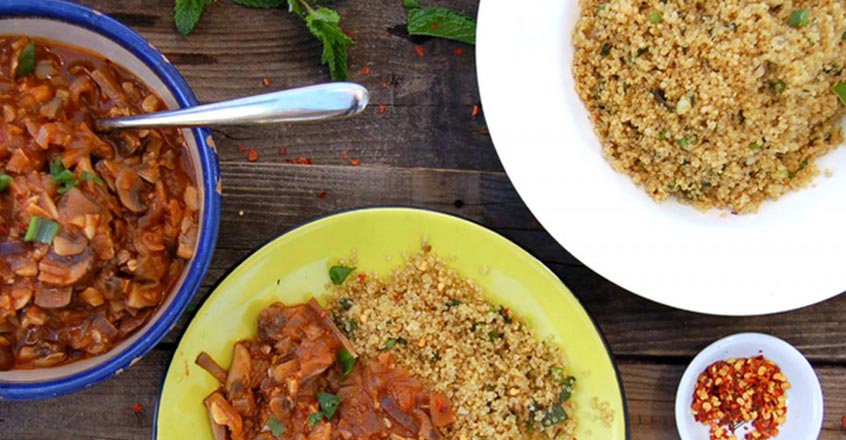 Simple Kadai mushroom: It is a good choice if you are getting late as it just takes 20 minutes to be cooked. This recipe is simple enough and can be prepared easily.
Pepper fried mushrooms: Taste of pepper (bell and ground) along with curry leaves add more taste to the simple mushrooms. Monsoon is the best time to experience its delicacy.
Andhra style mushroom curry: Cooked in Andhra style, this recipe includes a few ingredients and slow cooking on low flame.
Matar Mushrooms: Green peas taste great and even better if combined with something. This recipe combines green peas with mushrooms to enrich its taste.
Snacks & starters with mushrooms
Chinese mushroom Manchurian: Popularity of Manchurian as a starter is well-known to everyone. Addition of mushrooms gives it a unique taste.
Mushroom Bruschetta: This recipe is the perfect fit for your snack time if you love mushrooms. Serve it with a cocktail and enjoy the taste.
Cutlets: Enjoy the taste of mushrooms in these finger-licking cutlets. It includes veggies to make it crunchy enough and can go well with burgers as patties.
Hot garlic mushrooms: This hot & spicy dish will make you go wow.
Mushroom toast recipe: Toast lovers can experience the taste of mushrooms with bread, tomatoes, capsicum, cottage sauce, cream etc. in the form of toast.
Mushroom omelette: Omelet is regarded as a perfect breakfast and mushrooms can be a good twist to omelettes.
Hot garlic mushroom sandwich: Add mushrooms and garlic to your sandwich to make it unique.
Mushrooms with rice, pasta and soup
Mushroom pasta: Pasta with the twist of mushroom tastes delicious.
Mushroom Risotto recipe: This creamy dish is made from Arborio rice and offers health along with taste.
Mushroom soup recipe: Soups are great and can be easily made. This mushroom soup recipe is a pure delight.
Biryani and pulao: Add mushrooms to biryani or pulao to add a variety to their taste.
Mushroom fried rice: People who love fried rice should definitely try this.
You can choose from the number of mushroom recipes available. Apart from taste, they offer a lot of health benefits. They are free from cholesterol, fat and are low in calories. To enrich your body with various nutrients like protein, vitamin C, folate, iron, fibre, zinc, potassium etc., it is recommended to have mushrooms.