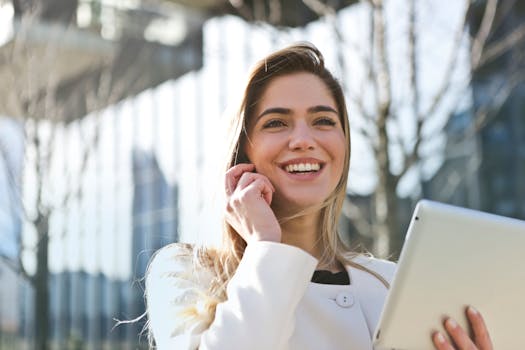 It is said that teeth are the best asset of a man. No doubt, the statement is true. If you do not have teeth, you won't be able to enjoy your life. Teeth are a really adorable asset for us. But sometimes, the teeth are attacked with stains and often people do not find the ways to whiten them. Sometimes, instead of using whitening toothpaste, they follow some old-fashioned methods which result in troubles for them.
They actually do not know how to clean the teeth rightly. In fact, whitening the teeth is not a big deal and anyone can have them. Here are five basic teeth whitening tips that would guide you to have a bright smile.
Avoid harmful foods, beverages
There are some foods which cause a stain on the teeth and consequently, the teeth lose their appeal. So, at first, you have to sort out which foods and beverages are harmful to your teeth and then give them up. You will get bright teeth within a short time.
Maintain oral hygiene
You need to maintain your oral hygiene. To do this, you have to keep the mouth clean all the time. Make sure you clean your mouth after having a meal and rising from sleep in the morning. Similarly, do not forget to brush the teeth before you move to the bed. This practice will help you to have bright teeth.
Apply baking soda
Baking soda is available everywhere and you can use it for whitening your teeth. Actually, baking soda contains the natural properties that help to make your teeth look white. The manufacturers of the most of the whitening toothpaste available in the market use baking soda as one of the prime ingredients.
Change eating habits
An unusual eating habit is largely responsible for maintaining teeth. In fact, we chew foods using the teeth. And if the foods are not that much health or cause damage to the teeth, it would be impossible to maintain a balanced oral health. We have to be careful while taking foods. Besides, foods with hard surfaces should also be avoided as they may cause damage to teeth.
Cut sugary drinks
The sugary drinks are highly harmful to your teeth. They cause several damages to the teeth and they lose the appeal. This also prevents you to smile happily before everyone. So, you need to cut the sugary drinks from your life. If you cannot do that, you have to limit the drinks.
Regular checkup
A regular dental checkup is able to remove all the unnecessary elements from your teeth. If you meet your doctor regularly, you can get advice about how to keep away from the germs and bacteria and thus have some healthy teeth. But most of the time, people either are reluctant or cannot manage time to meet their dental specialists. So, you should have the plan to meet your dental specialist in a regular interval.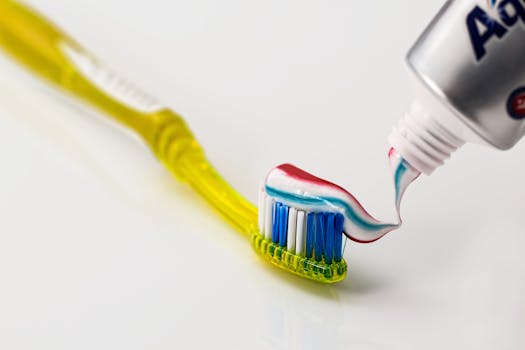 Whitening toothpaste
This is one of the impressive ways to whiten teeth. The best whitening toothpaste is made with the necessary natural elements that will help the users to get white teeth within a short time. The toothpaste is able to bring back the lost smile on your face.
Increase fruit intake
Fruits are filled with natural ingredients. If you want to have white teeth, you should start taking fruits more and more. The natural vitamins and minerals available in the fruits will help to maintain the teeth health naturally. So, if you take more fruits, your teeth will get a bright look and it will happen naturally.