Credit card is a form of plastic money that saves you from the trouble of carrying cash everywhere. Using credit cards is also a convenient way of maintaining your finances. You can keep track of your expenses, along with many other benefits that come with this card.
With Bajaj Finserv, a prominent non-banking financial company, you can get your hands on the Bajaj Finserv RBL Bank SuperCard. This card gives plenty of benefits to its customers which they don't receive from regular credit cards issued by other financial institutions.
Normal credit cards help you buy expensive products with EMIs. However, you have to pay high interests for that. You can also withdraw cash from ATMs with your credit card, but the bank will charge you extra money for the service on a daily basis.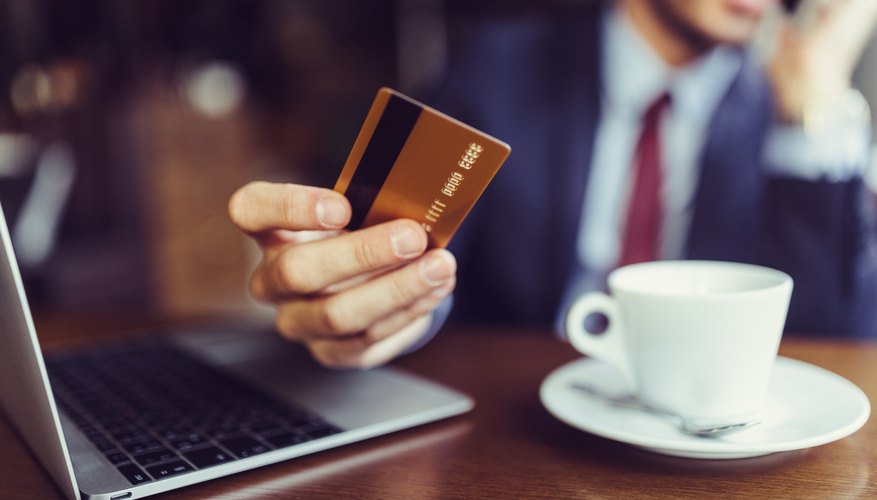 More features of normal credit cards:
You can earn cash backs and reward points on every transaction with credit cards.
Grace periods of maximum 50 days before repaying your credit bills.
Credit cards also help improve your CIBIL score.
If you have a high enough CIBIL score, you can apply for home loans and business loans. A good CIBIL score also improves your credit history if you pay your EMIs and credit bills on time. Credit history determines your credibility.
Bajaj Finserv has pre-approved offers on home loans, personal loans, EMI product financing, etc. for their customers. This simple procedure saves a lot of time by reducing the hassle of documentation. You can check out your pre-approved offers by giving your basic personal details online.
The Bajaj Finserv RBL Bank SuperCard provides all the above-mentioned benefits and much more than you can avail from normal credit cards.
Apply for a credit card from Bajaj Finserv as the process is easier than any other financial institution. Provide your address proof along with a passport-sized photograph and KYC documents to get the credit card. Income documentation is not required either.
However, if you apply for a credit card in any bank, they will ask for a heap of documents from you.
5 main benefits of Bajaj Finserv RBL Bank SuperCard:
Hassle-free credit card application process.
Earn bonus reward points for availing the card. Ways of winning reward points are numerous. For every transaction made online and offline, and for reaching certain milestones, you're awarded such points.
Interest-free withdrawal of cash from ATMs. Pay only a marginal processing fee.
Interest-free personal loans against the available credit limit. You can repay the loan within 90 days.
Buy any product with easy or No Cost EMIs. You don't have to pay any processing fee or make down payments either.
Another big advantage of using Bajaj Finserv RBL Bank SuperCard is protection from any fraud. It ensures buyer protection online and offline with its 'Zero-fraud liability cover'.
The Bajaj Finserv RBL Bank SuperCard is called the 4-in-1 card. Features of a credit card, cash card, loan card and EMI card are all clubbed in this one card. With it, you can also avail complimentary airport lounge services up to 8 times a year. You can get a waiver on fuel charges anywhere in the country.
Types of Bajaj Finserv RBL Bank SuperCard:
Platinum Plus First-Year Free SuperCard
Platinum Plus SuperCard
Platinum Choice First-Year Free SuperCard
Platinum Choice SuperCard
World Plus SuperCard
World Prime SuperCard
However, if you don't use your credit card wisely, it may backfire. You get a grace period of 50-90 days to pay your credit dues. If you fail to make the payments within the stipulated time, the credit company charges high interests. Not only this, but your CIBIL score also goes down.
Not paying the credit bills in time affects your credit history. If you have a bad credit history, the respective financial institution may cancel your card. You won't be able to get loans in the future either.
These are some of the "don'ts" you need to know if you want to use the card to your benefit. Hence, it is essential to use your credit card wisely. Only then can you enjoy the many benefits of using Bajaj Finserv RBL Bank SuperCard.