If you are thinking of food delivery app development! You will find it interesting that the online delivery market is expected to cross a whopping $151,526 million worldwide by 2021, as per Statista.
The COVID-19 pandemic proved disturbing to diverse industry verticals and has however led to positive impacts in the growth of online delivery, medical products, etc.
Whether you are a restaurant owner or an entrepreneur, investing in online food delivery app development is a viable option to go for. And you need not take my words for granted.
Here are Top 10 online food delivery app development benefits for cuisine-based enterprises
1. Caters to the urgent need of the hour
Among multiple benefits that you are about to read further this one is one of a kind.
Although the pandemic situation is improving with the release of vaccines from multiple nations, common people have developed a positive attitude towards contactless online food delivery.
With the second wave of COROA pandemic hitting nations adversely the habit of online order delivery is to stay for long.
Thus, more than a pleasurable want, online food delivery caters to the need of the hour. It fulfills the foodies' desire with minimum risk towards virus transmission.
2. Enhances the client's experience
Online food delivery app development is about offering all those features that the customers want and desire at their fingertips.
The development team invests a lot of time researching the competitors to develop an intuitive and innovative design for the app.
Some of the customer-centric features that set apart an online food delivery app are as follows:
Foodies have multiple restaurant options to order food from.

Allows food customization although largely dependent upon the concerned restaurant.

Clients can decide delivery location and timing.

Advanced GPS integration helps in smooth order delivery.
3. Builds brand value of the enterprise
Being on Food delivery mobile apps restaurants enjoy greater visibility and recognition from the clients. People from far away corners of the city order from their favorite restaurant without having to travel any distance.
Moreover, the ultimate competition becomes the taste of the food, setting the bar high for the competing restaurants. Showcasing quality cuisine production, hygiene standards, and on-time delivery enhances the overall brand value of the restaurants.
4. Boost's Client Engagement
An intuitive application design based on the target audience helps to boost client engagement. Furthermore, restaurant owners/management committee can send a personalized discount to the users.
Discount coupons, special menus, and incentives enhance the engaging nature of the app. They ultimately convince the buyers to keep ordering their favorite food at a suitable rate.
5. Visibility to a Larger Audience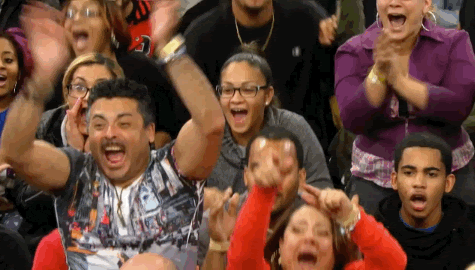 The restaurant/foodie app is accessible to people from anywhere and foodies can use it from the comfort of sitting at home or workspace. While people enjoy trying new restaurants and cuisine, traveling larger distances demotivates them.
With an online food delivery app, a user finds it much convenient to enjoy the delicacies. Food delivery app development benefits the investing restaurants with a larger target audience.
With accessibility from remote locations, the application becomes a source of joy & delight for the app users.
6. An option for Amateur Cooks
The demand for home-cooked food is among the latest trends in multiple nations. Both developed and developing nations have a noticeable surge in amateur people offering culinary services without owning a restaurant.
Online food delivery app is a viable platform for letting amateur cooks showcase their cooking skills.
However, the ultimate feature of incorporating it will depend upon the policies and regulations of the concerned nation.
7. Ideal for experimental cuisines
If your restaurant business wants to try new exotic foods for the clients. Online food delivery app acts as an excellent platform for its marketing.
With the right photographs, you can hint the audience with the relishing flavors, smoking tanginess, etc. to leave the audience longing for the smacking taste of the dish.
As part of the marketing strategy, a little number of experimental foods can also be gifted with existing orders to gain quick insights into the client's taste.
8. Enhances the ROI of the business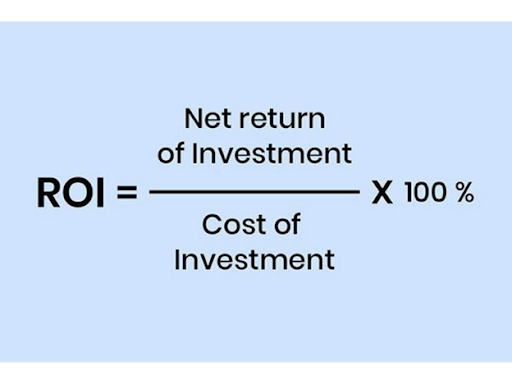 The ROI is the net return on investment calculated over the total cost of investment. The higher the ROI the greater the profit a business incurs.
With a food delivery app, the ROI of businesses naturally scales up as the restaurant business gains a larger audience, enhances its client experience, offers convenient order delivery facilities, etc.
9. Allows multiple payment options
The online food delivery app is a regularly used app among its patrons. Multiple payment options with digital wallets and the country's popular payment platforms are integrated over it, to offer convenience to the users.
As per app development stats, 59% of users feel content with applications that facilitate quick and secured order placement.
Thus, offering secured payment options is an essential aspect of wholesome food delivery app development. You can hire android app developers to offer well-secured payment facilities to the clients.
10. Let users offer valuable Feedback
Users enjoy offering their ratings and reviews based on the overall experience offered by the platform. Ratings and reviews act as guidance for new clients and help them make informed choices.
Restaurant owners can rely on them to improve the overall quality of services offered to clients. Gaining good ratings from local buyers boost the number of orders for the food business.
That was all about the benefits of investing in online food delivery apps. Before you invest in hire iPhone app developers or android developers for your delivery business, have a look at some standard brands offering similar services.
Here are few case studies of online food delivery apps
Zomato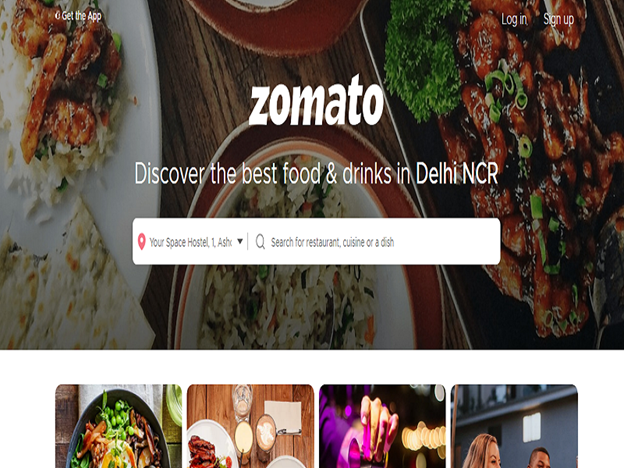 Zomato is a renowned name for online food delivery across 25 nations worldwide. It offers multiple standard features of online food delivery and often used as a case study when developing new food delivery apps.
The app is not limited to making money on commissions and offers exciting membership plans to create a win-win for both the connected restaurants and buyers.
UberEats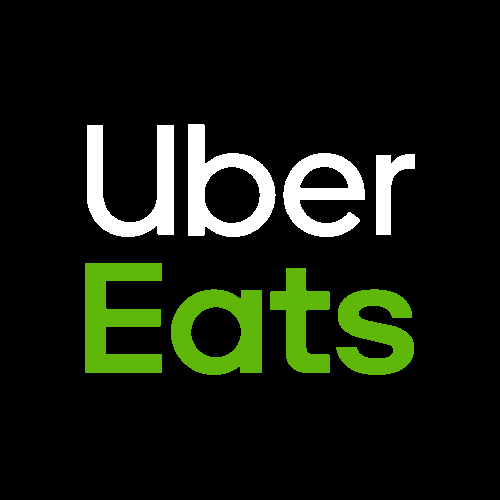 The famous taxi booking giant saw immense potential in the online food delivery business and is now making the most out of it. The Uber Eats app is renowned for high UX and caters to 50 cities worldwide.
The app has witnessed 50,000,000+ installs till date and counting.
Final Words
To make the most of the online food delivery app development project you must connect with top Indian firms as connecting with Indian firms proves a cost-effective option.
Technical Blogger, Consultant and Researcher of technology trends. I Enjoyed writing and share my research and work with others.